New Bus Service: Ecuador Hop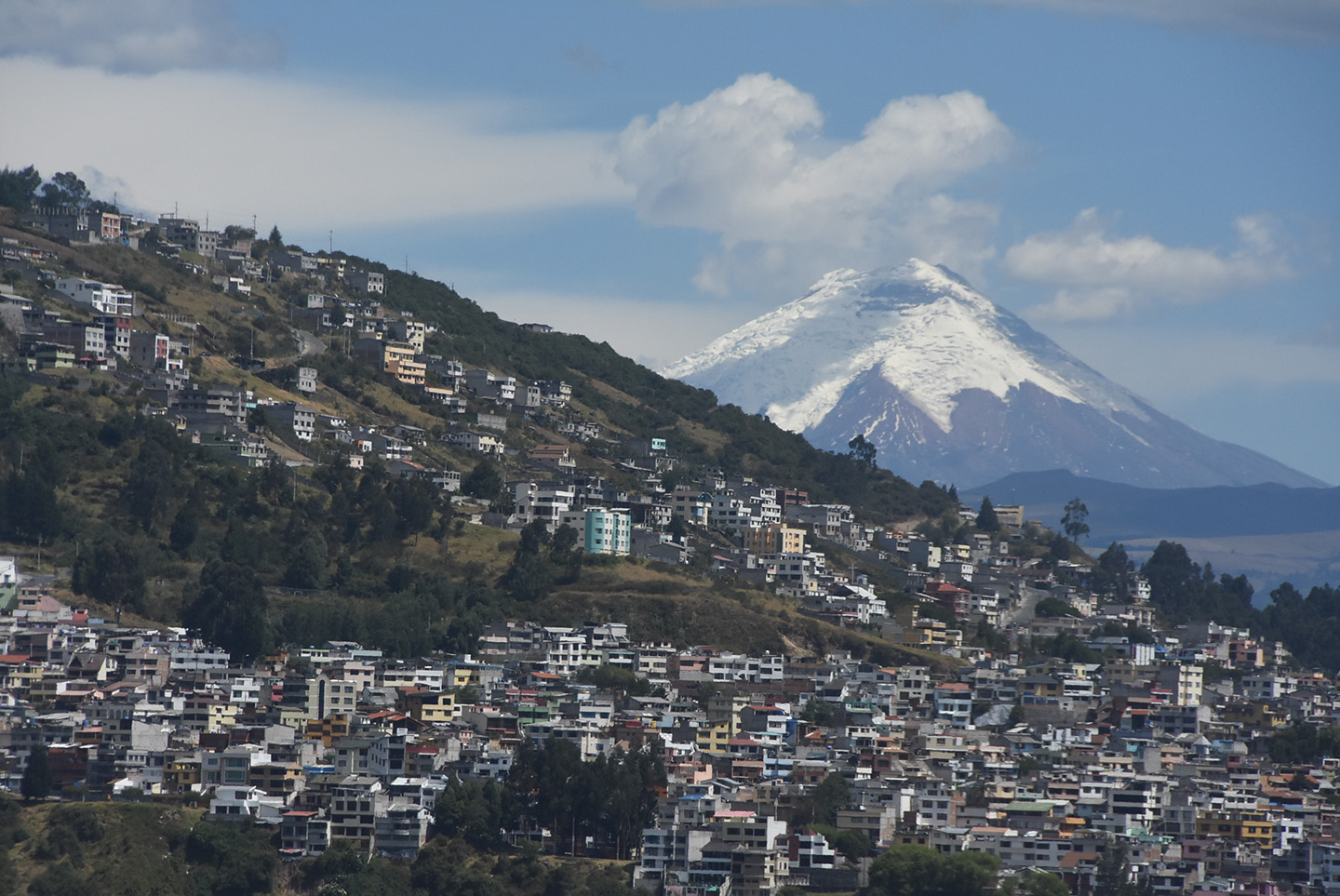 Transportation in South America can be a little tricky, with some good companies out there but many other companies with bad service and questionable safety records. That's why we got excited when we heard the news about Ecuador Hop starting up in Ecuador. We're already familiar with sister companies Peru Hop and Bolivia Hop, who have built a strong reputation in those countries over the past few years.
The "hop" concept is a favorite of many travelers because it combines the main benefits of taking guided tours (English-speaking guides, for instance) with the freedom to travel independently and adjust your itinerary as you go. You purchase a pass with a set starting and ending point, then "hop" from destination to destination in between. The pass is valid for one full year, meaning you can stay for as little or as long as you want in each destination. Peru Hop and Bolivia Hop both also place a lot of emphasis on security and safety, an important consideration when traveling in South America.
Ecuador Hop will take travelers to some amazing destinations in Ecuador, including: Baños, Cotopaxi, Montañita, Quilotoa and Guayaquil. We are greatly looking forward to trying out this new company. We had an overwhelmingly positive experience with Peru Hop and Bolivia Hop, so if Ecuador Hop's standards live up to its predecessors, it's sure to be amazing! For more information about Ecuador Hop or to book a pass, visit their website at ecuadorhop.com.